For the second year, HEC Paris was present at the Women's Forum Global Meeting in Paris. A forum that attracts 3000 delegates from 90 countries. The partnership has grown stronger and stronger and this time we were proud to have brought 40 volunteers from throughout the student, alumni, staff & incubator community and no less than 17 HEC Paris speakers.
Amongst the speakers were Professor Oliver Gottschalg who moderated a high-level panel on 'How women's leadership is changing impact and institutional investing'
and Assistant Professor Mitali Banerjee who was a panelist discussing  'Building an inclusive AI ecosystem: challenges and solutions'.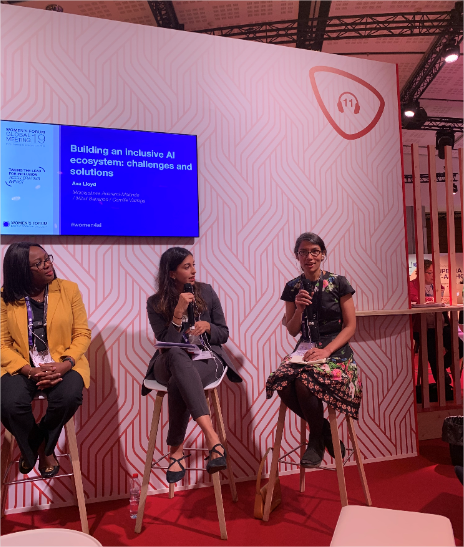 These were great opportunities for them to share their research on their areas of expertise.
One of the notable alumni speakers was François-Henri Pinault who spoke at the opening of the 3 day-conference.  He shared how he has taken concrete actions for parity at Kering.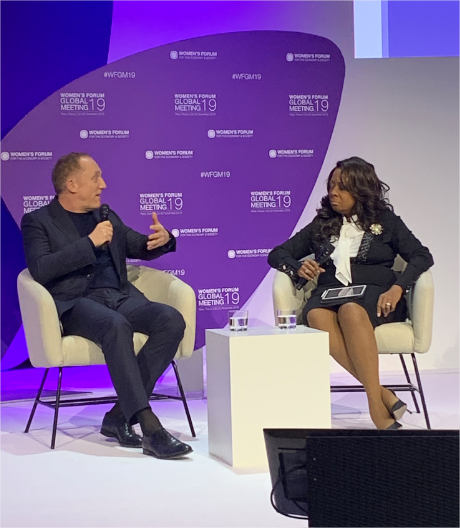 The combination of HEC professors alongside alumni entrepreneurs and leaders was a great way for HEC to show its commitment to creating a more inclusive world.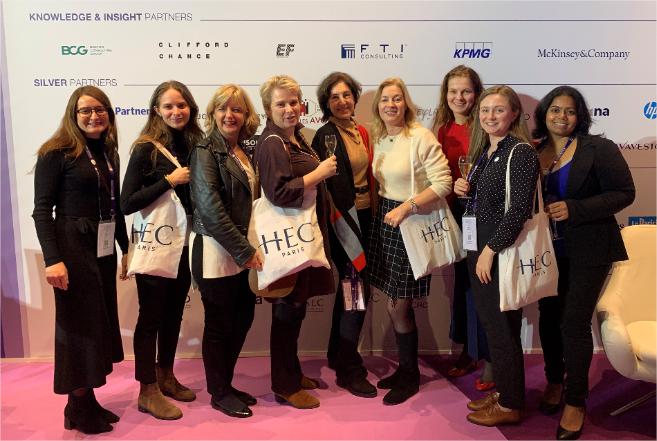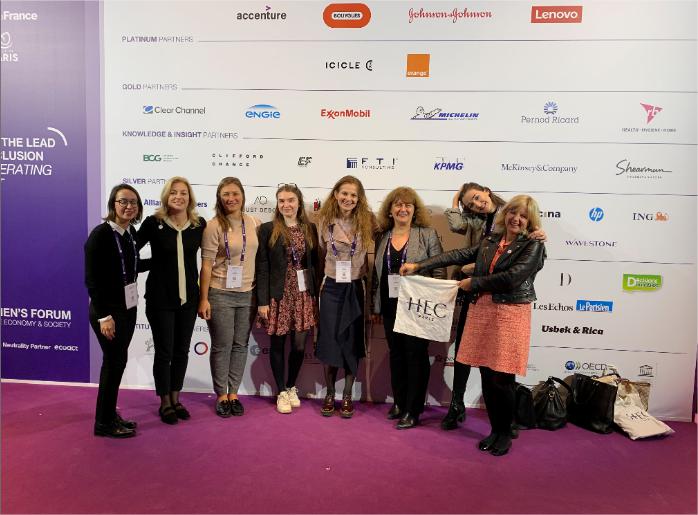 Some of the 40 volunteers who supported the Women's Forum with great enthusiasm and dedication !