2018 HEC
2018 is about to end, 
let's look back together at those great moments of HEC Paris in China.
 It was a wonderful year full of harvest, joy and friendship. 
The more you know, the more you dare !
Jan.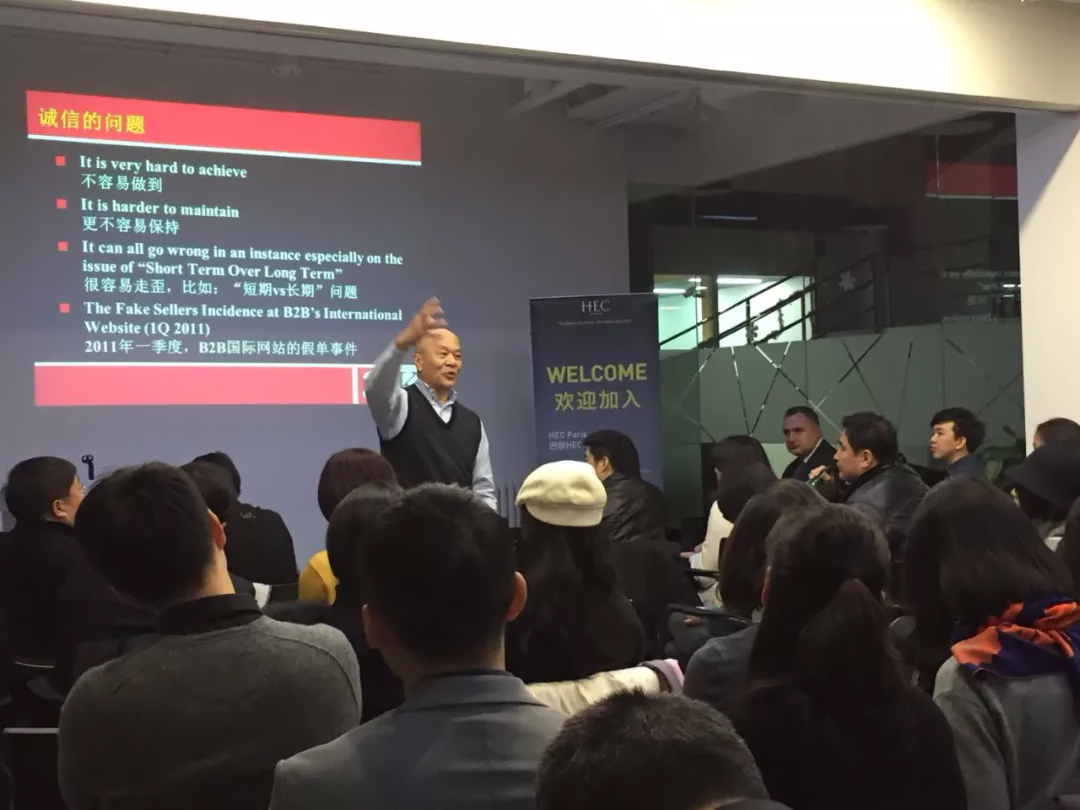 On Jan. 4th, Savio Kwan, Former President and Chief Operating Officer of Alibaba Group was invited to share "The Alibaba Story" - Doing Business in China - It is a question of Trust.
Feb.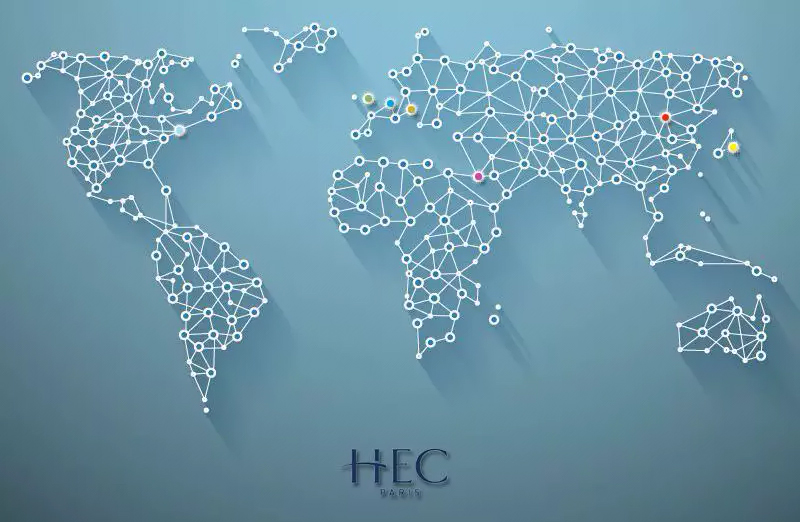 On Feb. 4th, HEC China launched "Call for candidates" for the "Corporate Ambassador" project with the objective to share HEC news, help with students' placement and promote exchanges between the school and alumni communities. 
* 12 Ambassadors are recruited . 
Mar.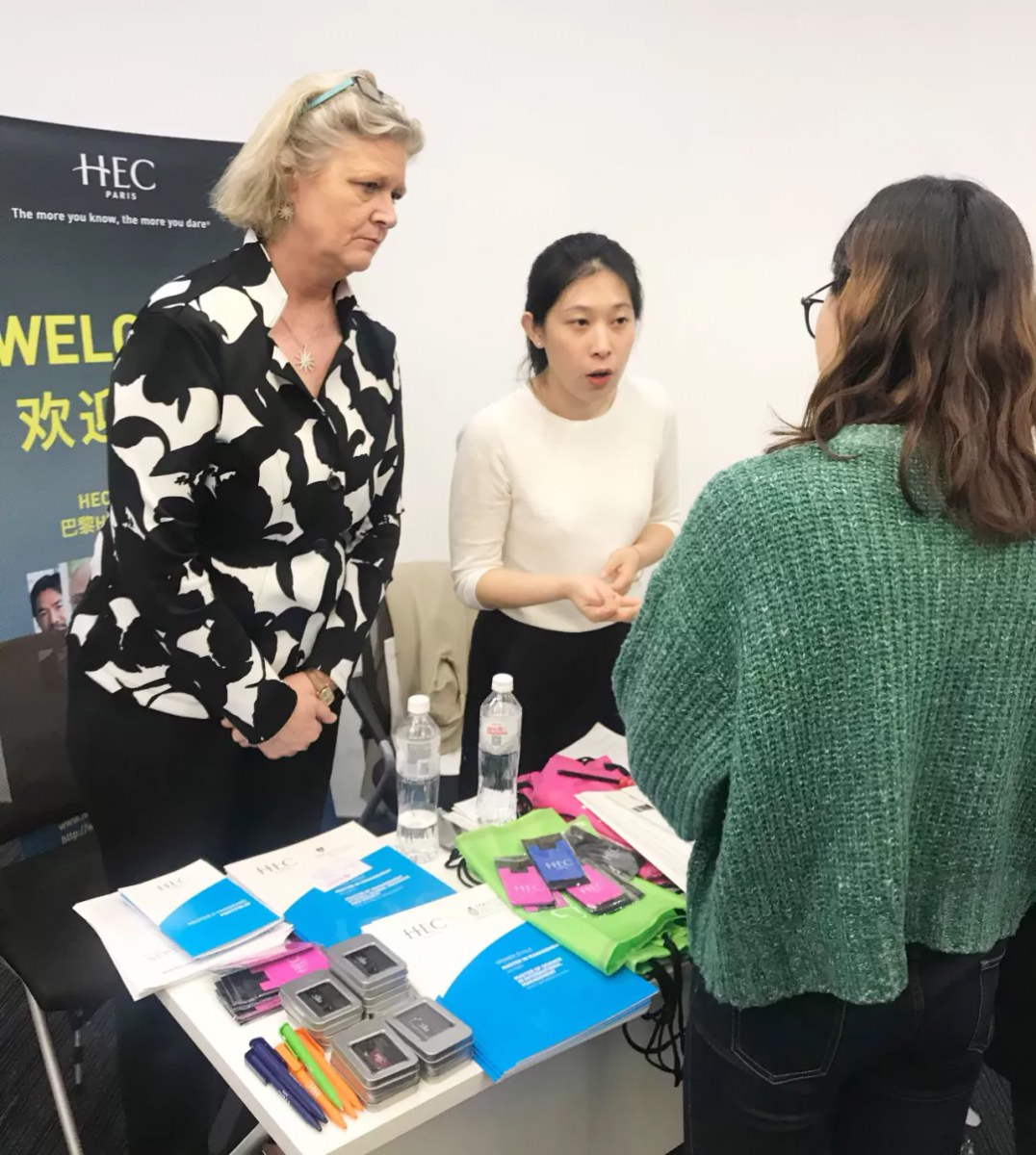 On March 5th,  HEC Paris joined the launching ceremony of "International Career Fair" co organized by Fosun Pharmacy and 51job. 
Apr.
/  China Week  /
Dean Peter Todd, Associate Dean Francois Colin accompnied by Elodie Xu visited Beijing and Shenzhen.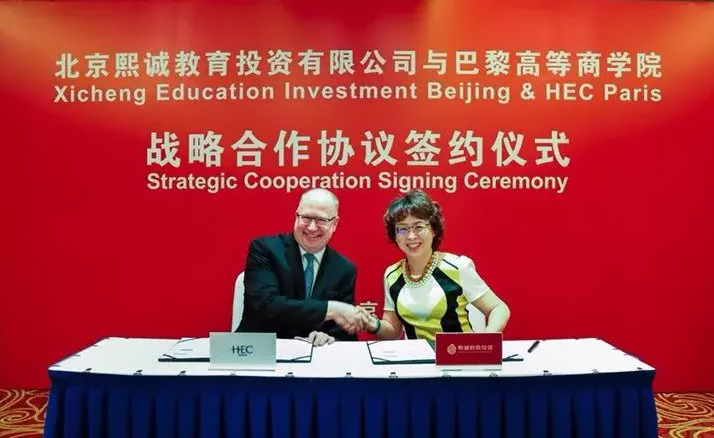 On April 17th, HEC Paris signed a MOU with Beijing Xicheng Education Investment Co., Ltd in Beijing. The two parties plan to establish a strategic partnership to design and promote together the education training programs in Finance, outbound learning expeditions, seminars and conferences.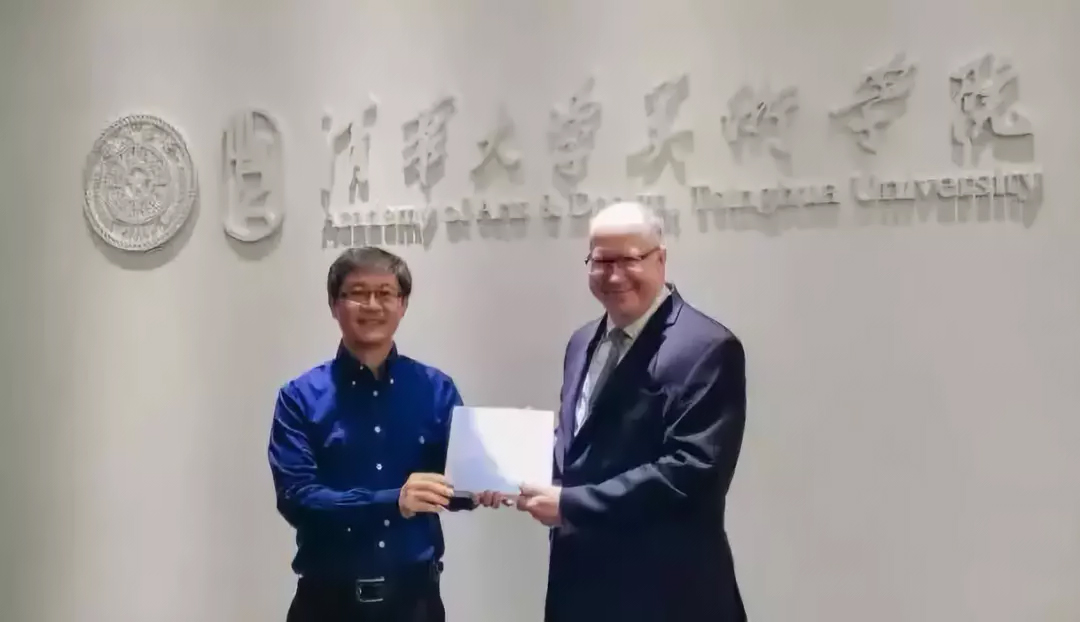 On April 17th, HEC Paris visited Academy of Arts & Design of Tsinghua University.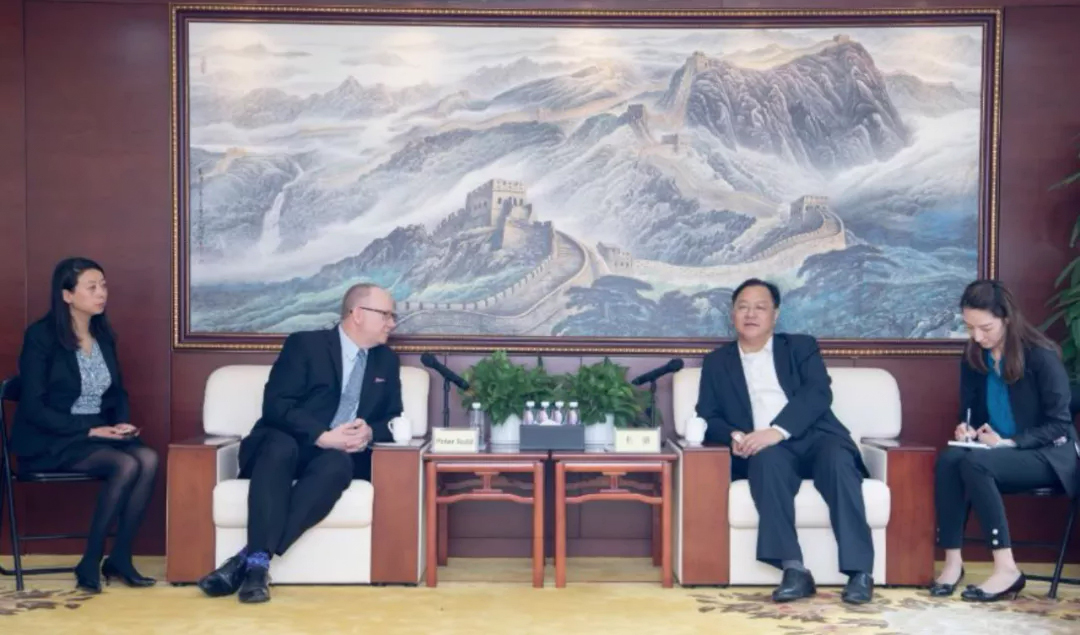 On April 19th, HEC Paris signed a MOU Qianhai Authority Bureau.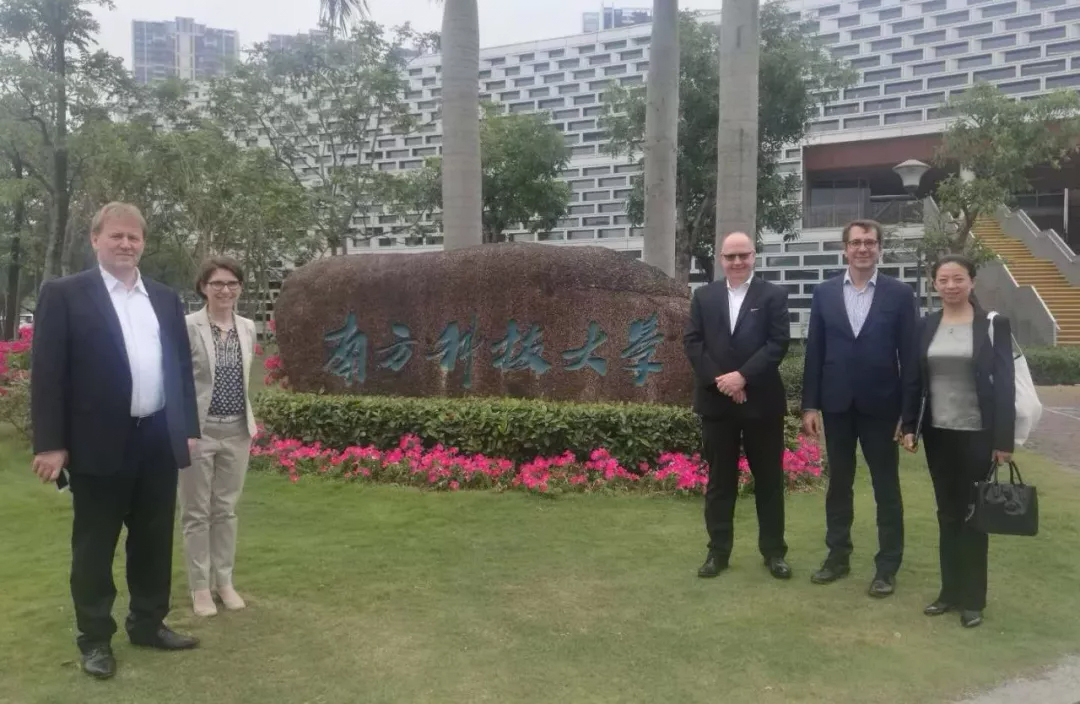 On April 20th, HEC visited SUSTech and exchanged ideas on future cooperation. 
On April 16th, a group of experts from SPIC conducted one week study and discussion on topics such as the development strategy of energy companies, human resources management, performance evaluation, and technological innovation.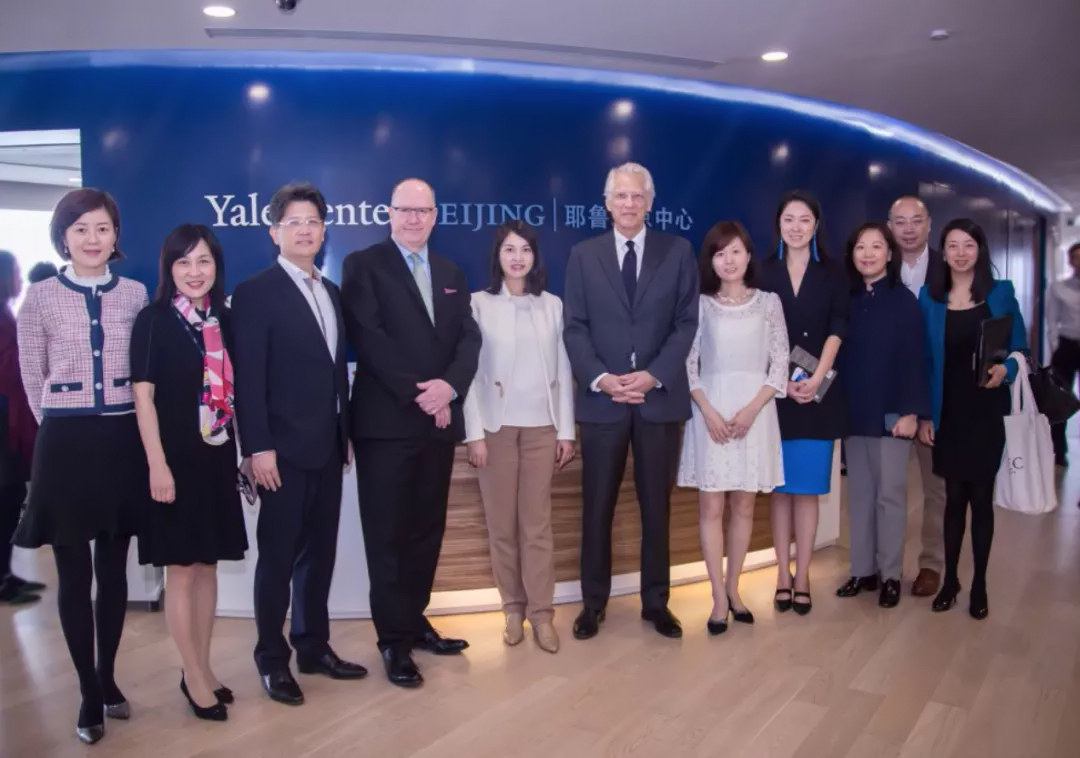 On 18th April, HEC Paris China Office together with Yale Alumni China association organized a sharing session on" Power of Culture" with the presence of the former French Minister Dominique de Villepin and our dean Peter Todd. French Embassy official, Stephanie Balme president of Yale Beijing Alumni Association, Helen Sun; Managing Director of Yale Beijing Center, Li Enyou; Vice President of HEC Paris, Francois Collin; Representative of HEC Paris China Office, Elodie XU; President of HEC Paris Beijing Alumni Association, Charles Cheng attended to the event.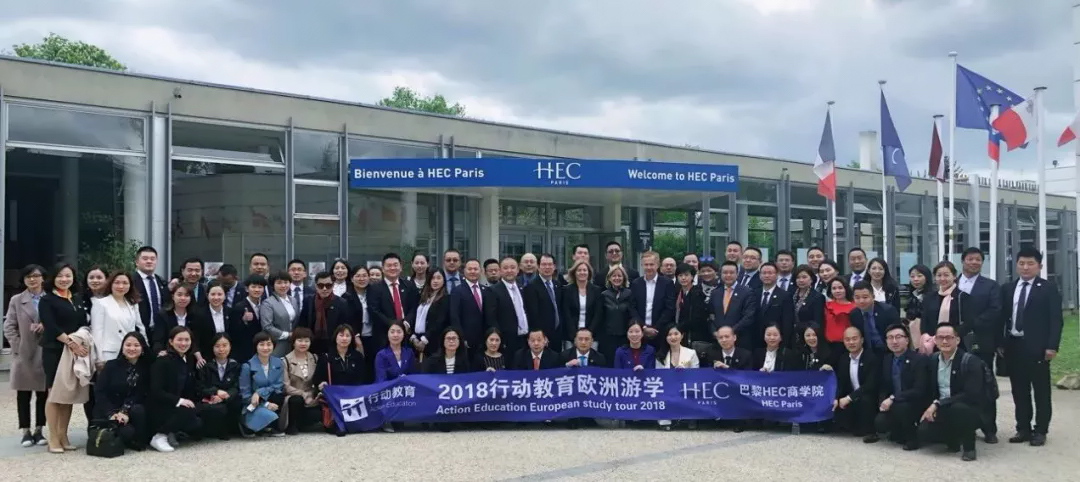 On April 27th, Action Education Group visited HEC Paris.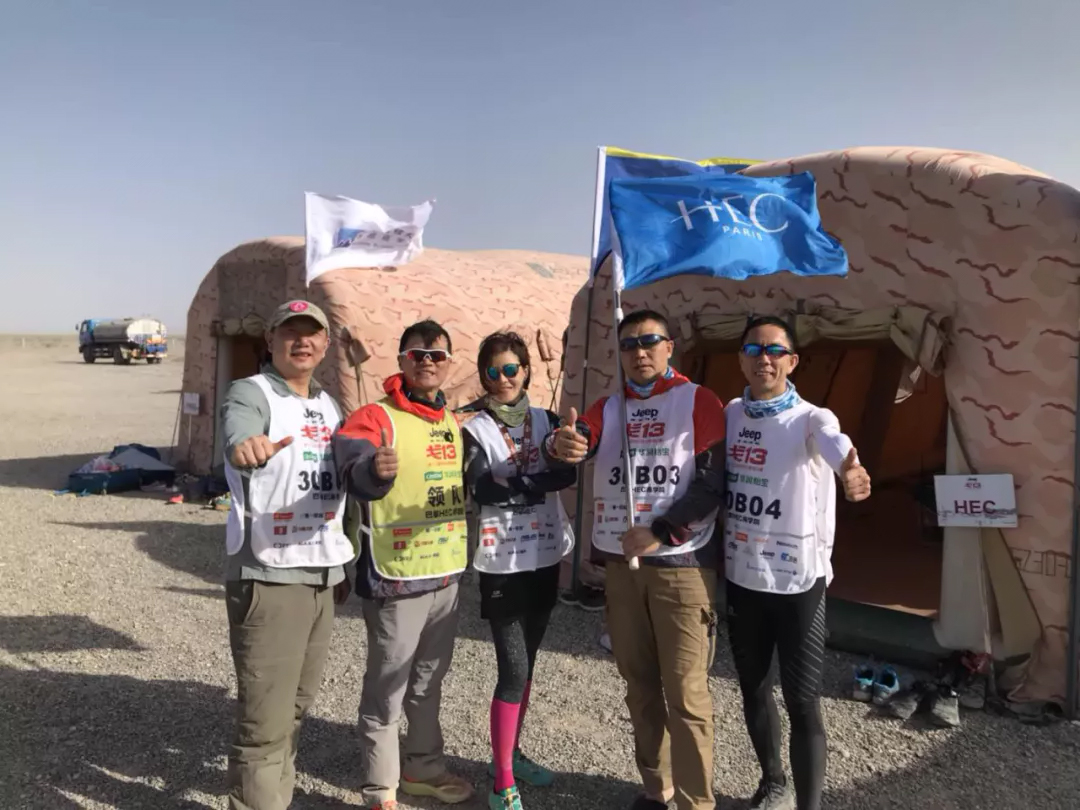 From April 30th to May 6th, the alumni graduated from EMBA program participated in the 13th  Business School Gobi Challenge.
May.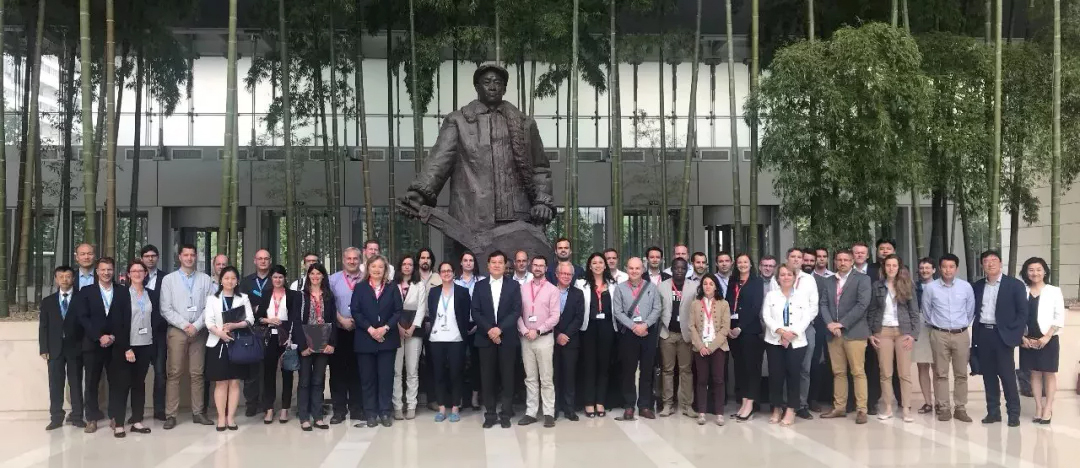 From May 14th to 17th, a group of 80 high potential mangers from TOTAL was in Beijing for  a Learning Expedition as the first part of Total's flagship executive development program "Total Business Skills". The Learning Expedition to Beijing was designed and led by Prof. Jean-Michel Gauthier.
Jun.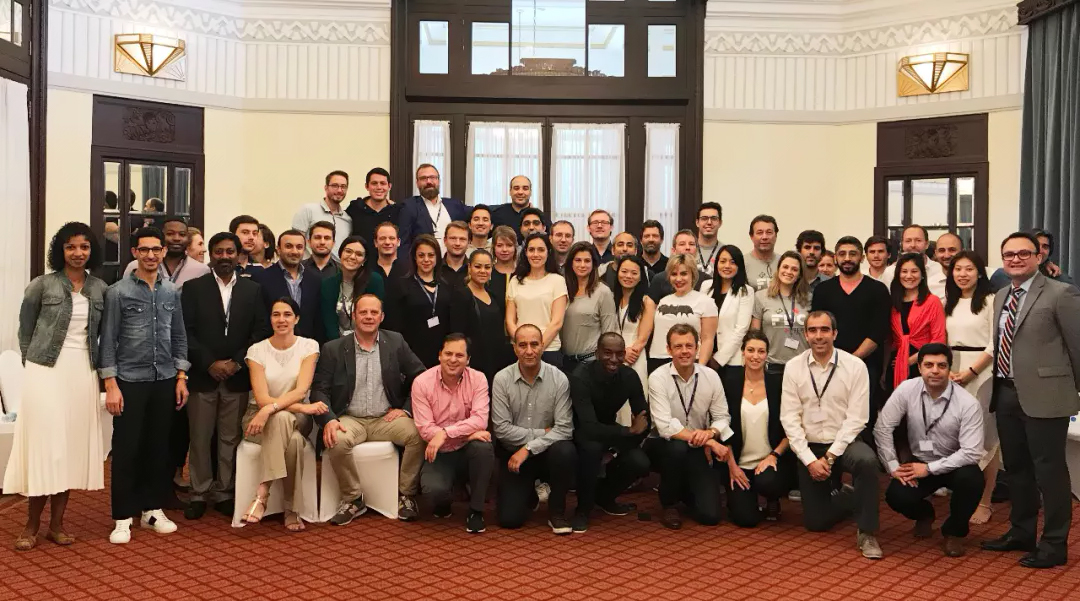 On June 3rd. HEC EMBA 2019 Mobility Class "Information Systems and Operation managements" Shanghai mobility was successfully held in Shanghai.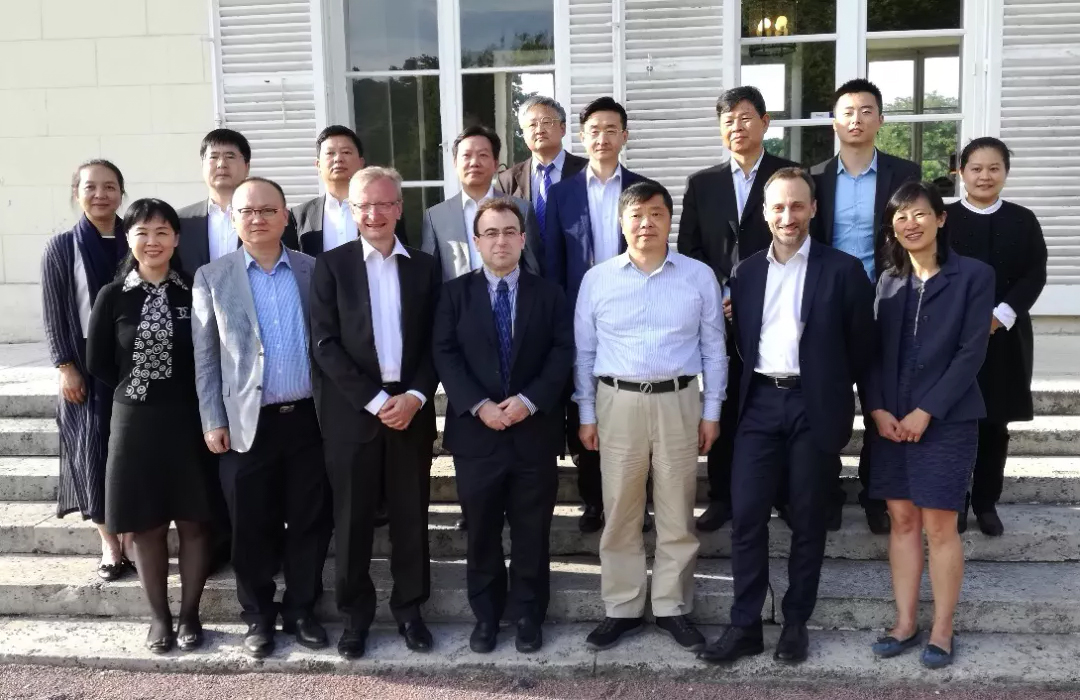 On June 21st, the vice governor of Guangdong Province Ouyang Weimin led a delegation to visit HEC Paris. Associate Dean and Professor of Finance Jacques Olivier welcomed the delegation on behalf of the school.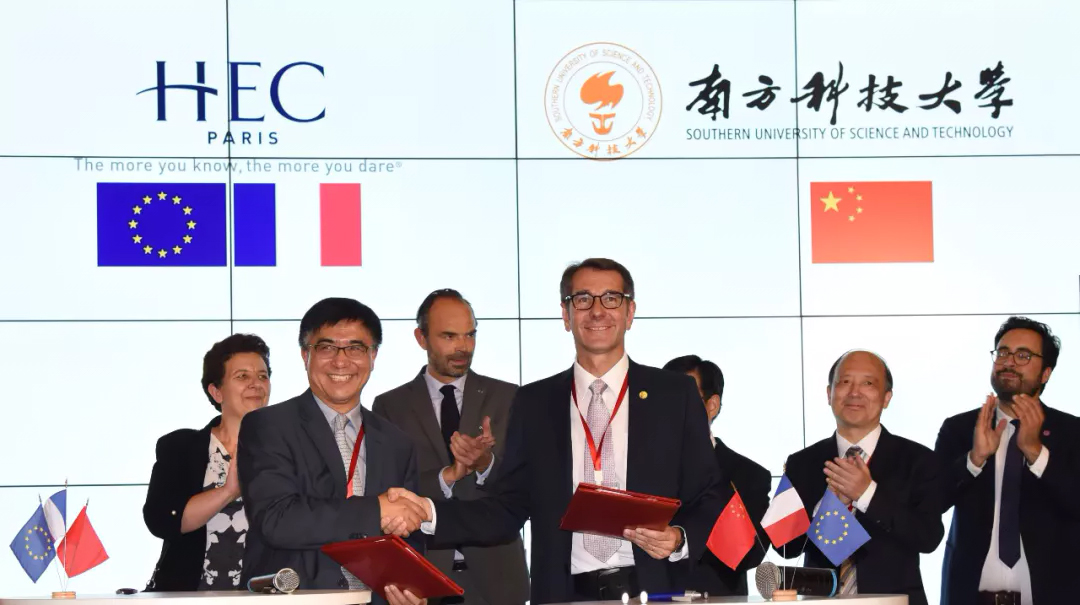 On June 22nd, HEC Paris signed a MOU with SUSTech in Shenzhen witnessed by French Premier Minister Edouard Philippe, Minister of Higher Education Frederic Vidal, Vice mayor of Shenzhen Huang Min and President of SUSTech Chen Shiyi.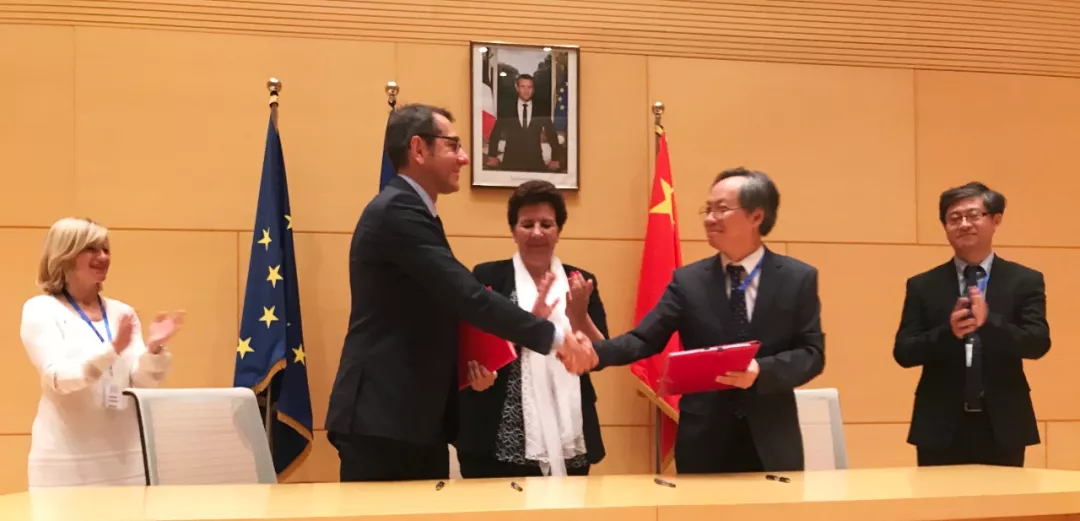 On June 25th, HEC Paris signed the agreement with Academy of Arts and Design of Tsinghua University to launch a joint degree program on "Art and Design".  Mme Frédérique Vidal was present for the signature ceremony.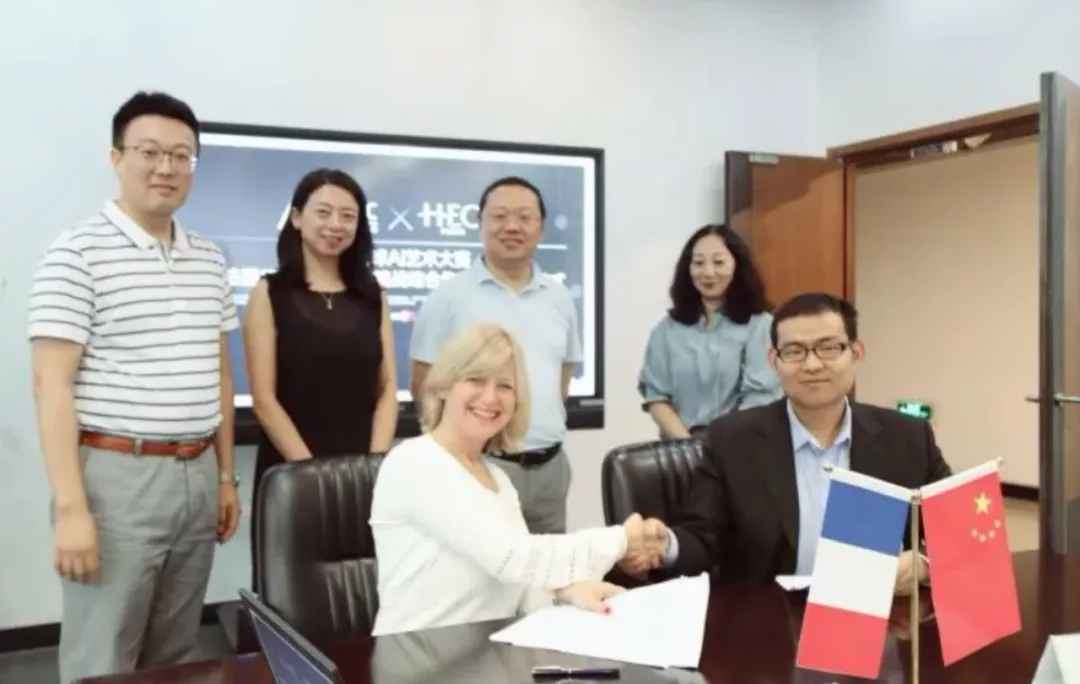 On Jund 25th, HEC Paris signed a MOU in Beijing with Global AI & Art Competition initiated by Academy of Art & Design of Tsinghua University. 
Jul.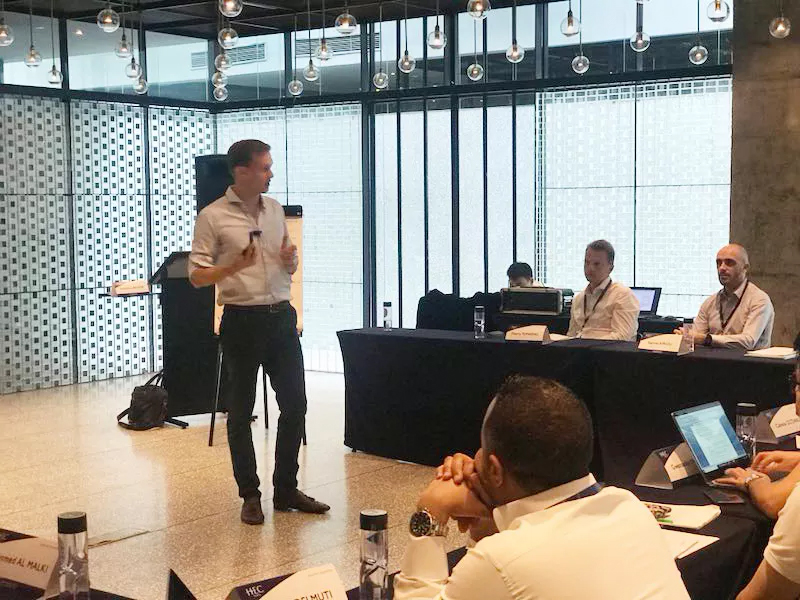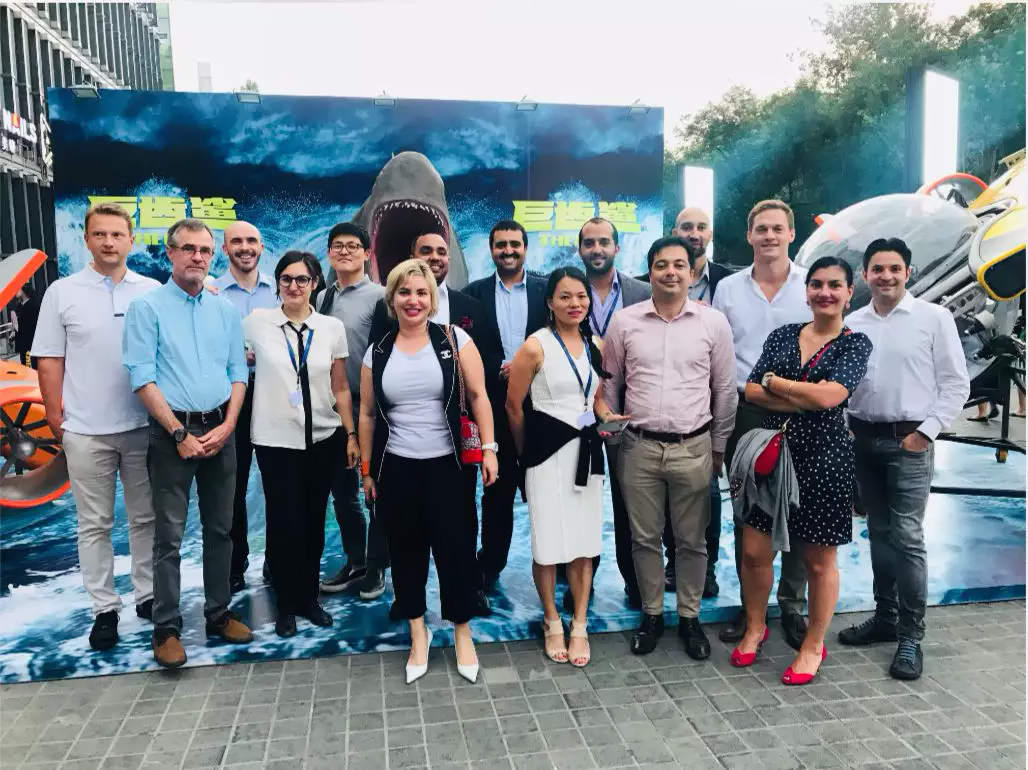 From July 23rd to 29th, HEC EMBA 2019 Mobility Class "Business Performance Management and Strategy was successfully held in Beijing.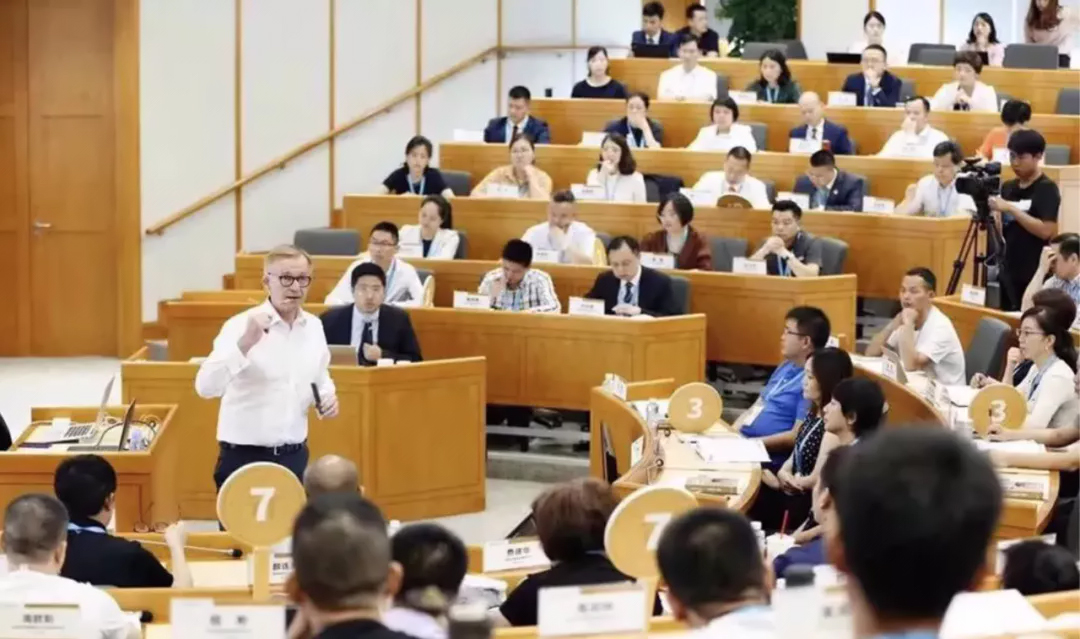 On July 30th, HEC's flagship program "Finance Innovation" landed in Shanghai. Patrick Legland gave a lecture at Action Education Group together with the President Li Jian. 
Aug.


On August, after 3 year experiences as dean of HEC Paris, Peter Todd insisted on the strategy of "Deepen and Differentiate". HEC Paris launched its new campaign on"Tomorrow is our Business" to strength the international position of HEC Paris. 
Sept.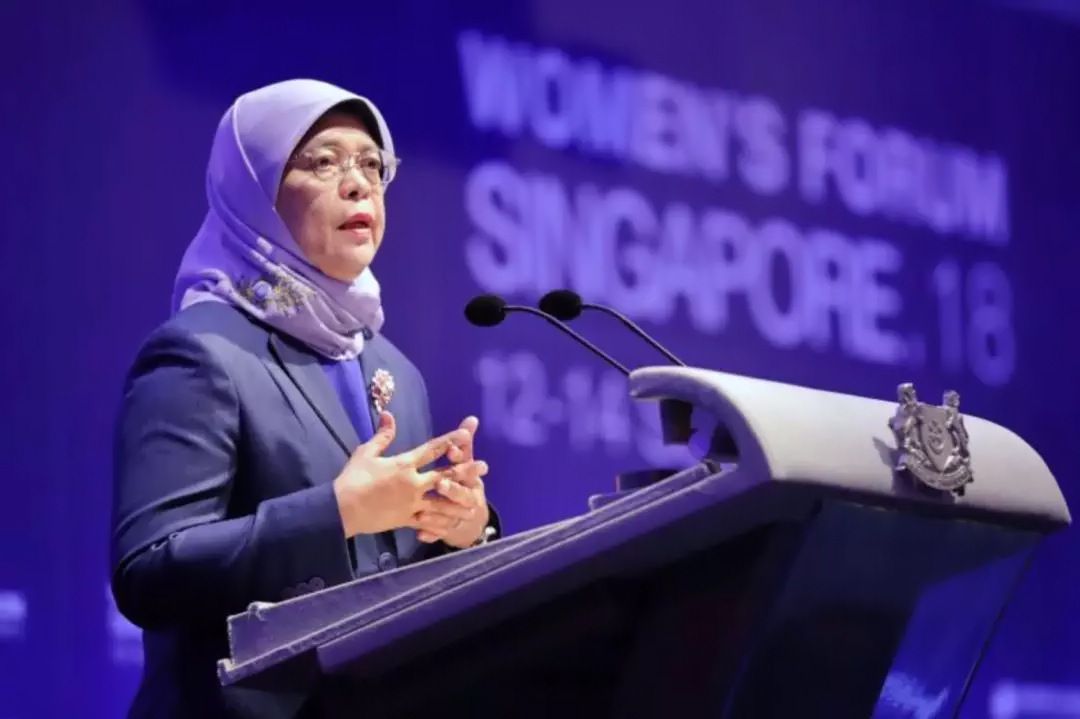 HEC became for the 1st time institutional partner for Women and Social Forum which was held in Singapore from September 12th to 14th.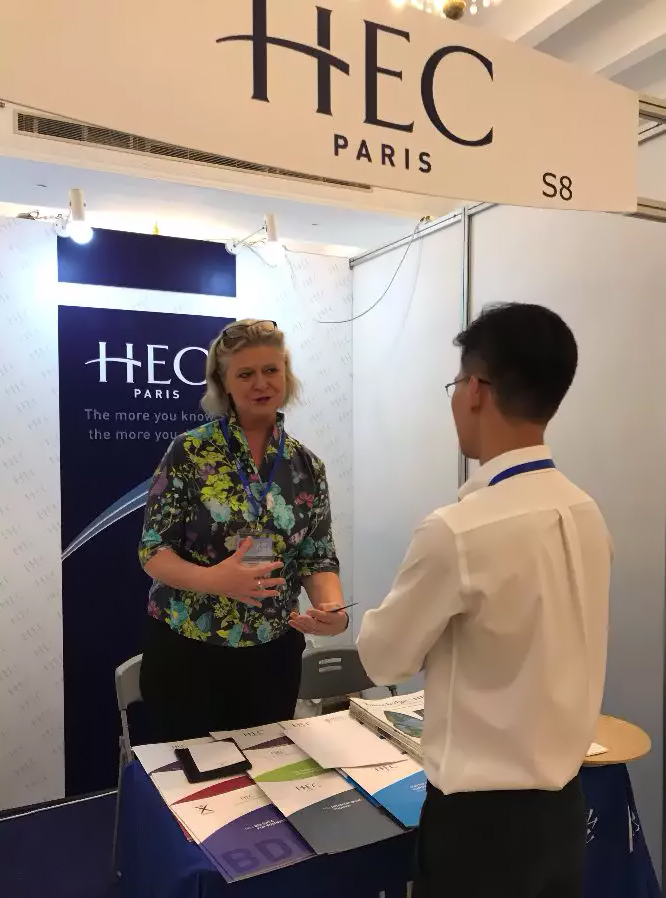 From September 21st to 23rd, HEC Paris attended the Expat Show at Shanghai Exhibition Center. 
Oct.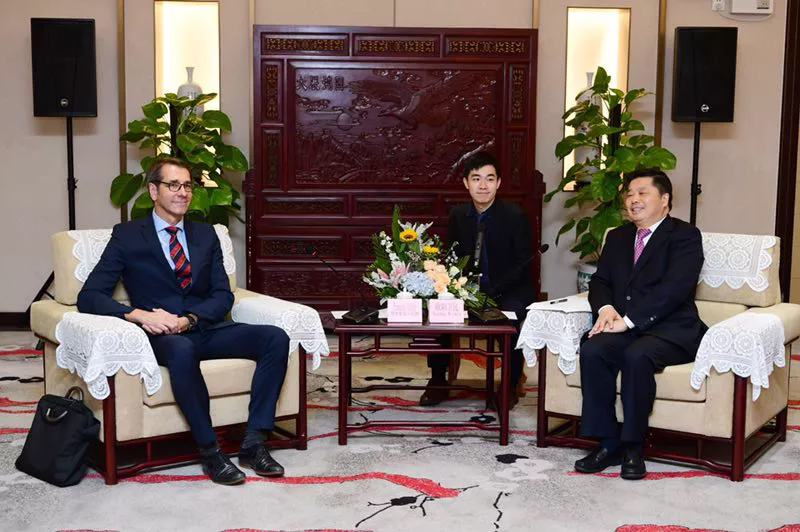 On October 16th, the vice governor of Guangdong Province Ouyang Weimin received the HEC delegation and had a constructive discussion with Francois Collin. 
Nov.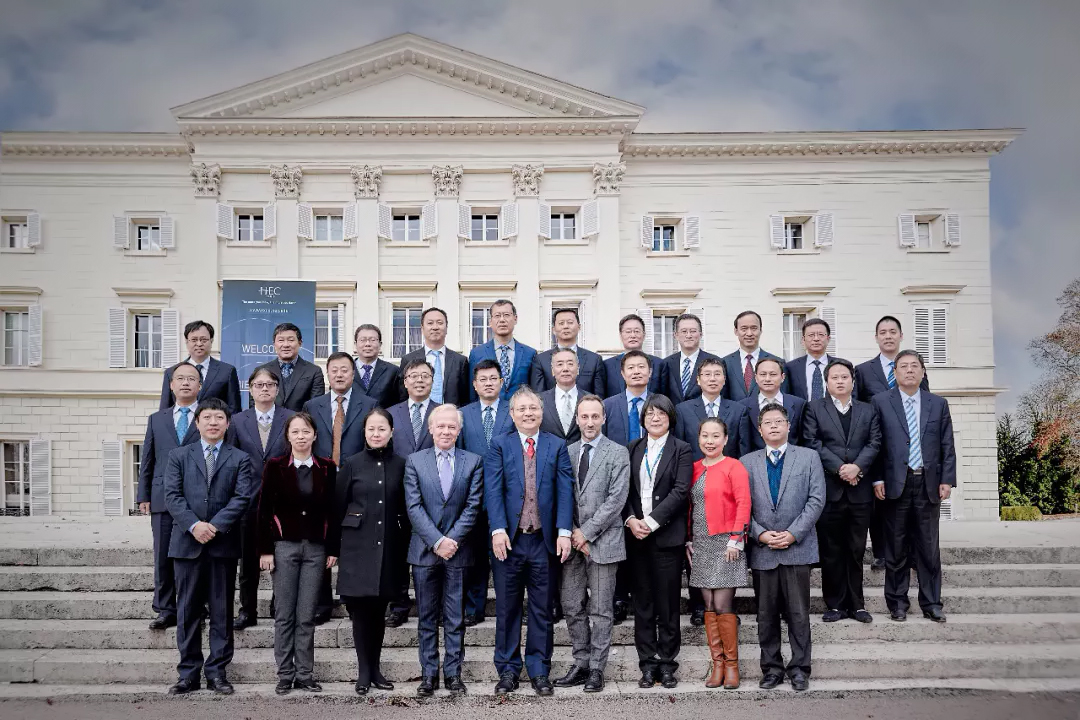 On November 4th, the 3 week program for 28 executives from China Energy opened at HEC Paris. The whole program was held in Paris and in Marseille. The participants attended the lectures given by HEC faculty and industry experts, they also visited leading companies in energy and in innovation.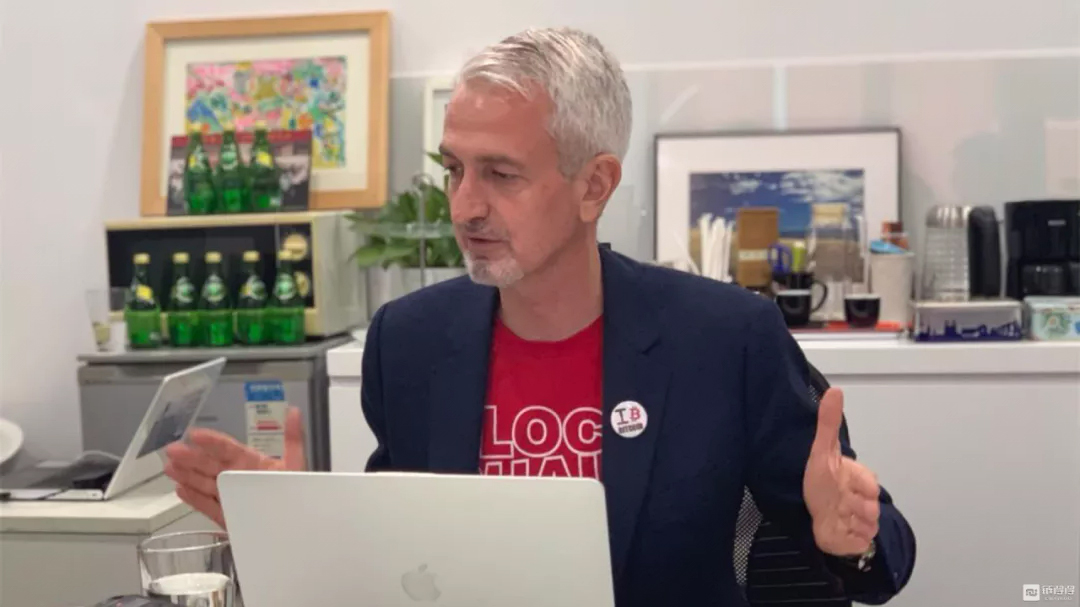 On November 15th, Professor Olivier Bossard was interviewed at "HEC Alumni House" in Beijing to share his research on Blockchain and Bitcoin.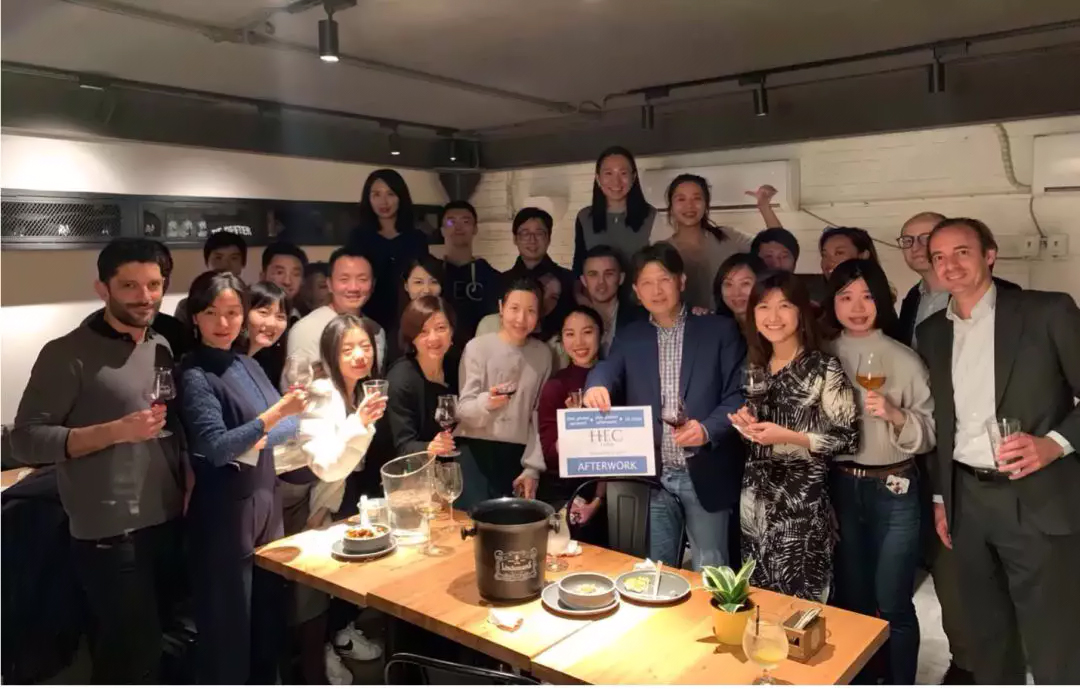 On November 16th, the 2nd Global HEC MBA gathering was successefully held in Beijing.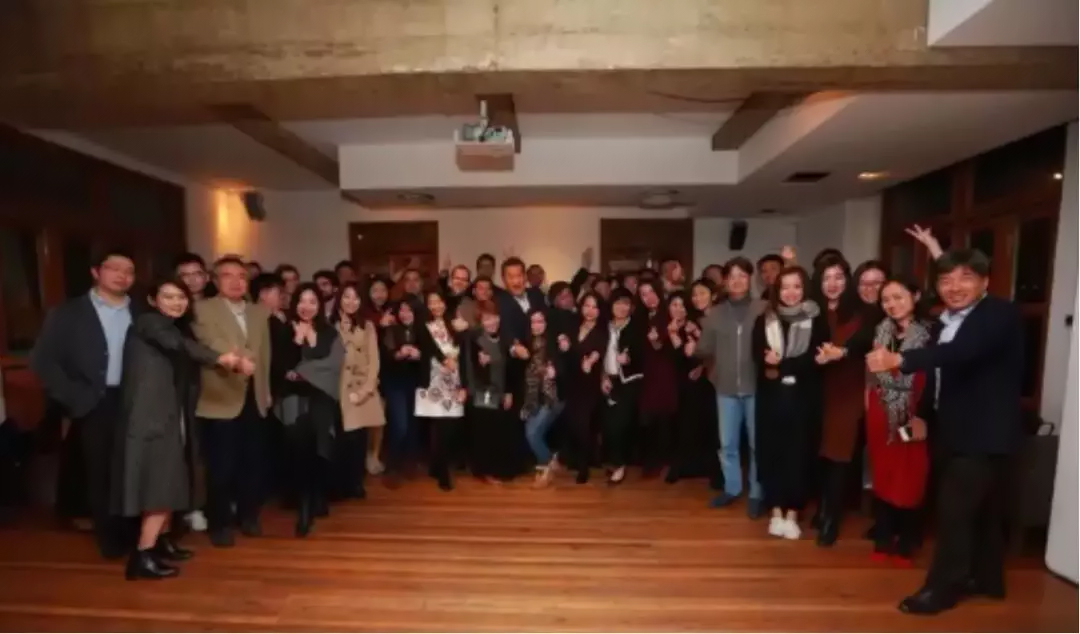 On November 26th, an alumni diner was organized by Chapter president Wayne Wang and Former chapter President Guan Hao in Shanghai. More than 70 alumni were present for this lovely event. 
Dec.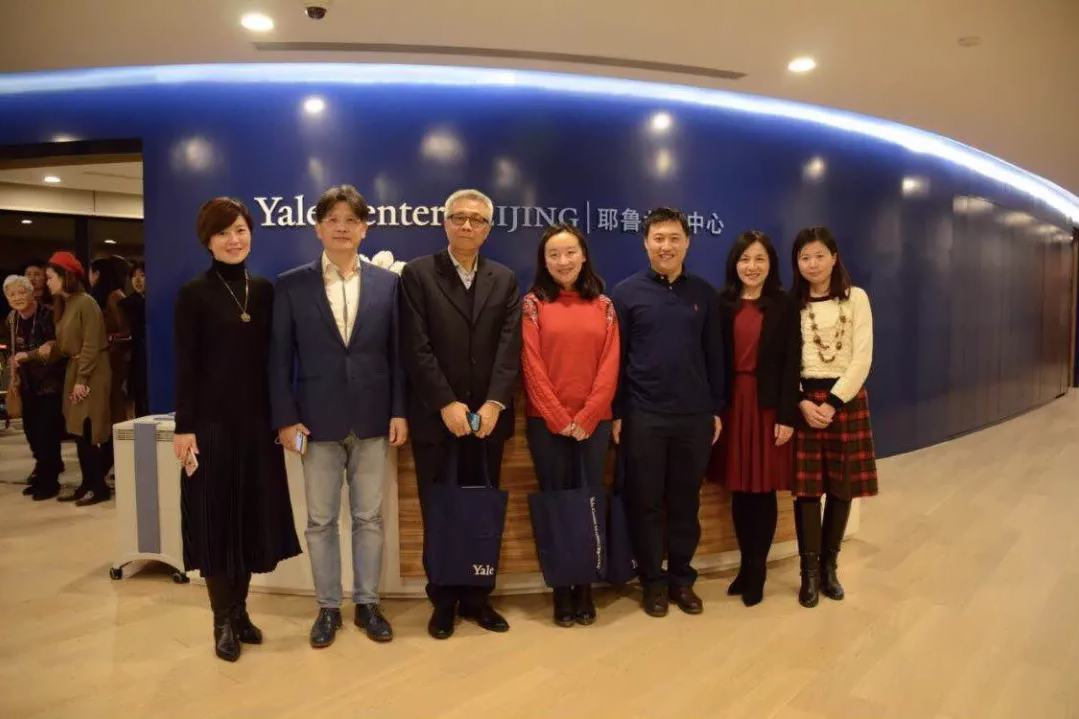 On December 11th, HEC Paris and Yale Beijing Center jointly organized the forum " The Future of the Car".  Charles Cheng, Co-President of Byton, Li Jie, Executive Vice President pf Government Affairs & Alliance office of Jaguar Land Rover and Zhuang Li, NIO Vice President shared their views with participants. 
We are grateful for your support in 2018, 
looking forward to 2019 !