Karim SAYEGH, President & Co-Founder of Homy+ and Former Head of Transformation for Market Activities, Global Technology Services at the Société Générale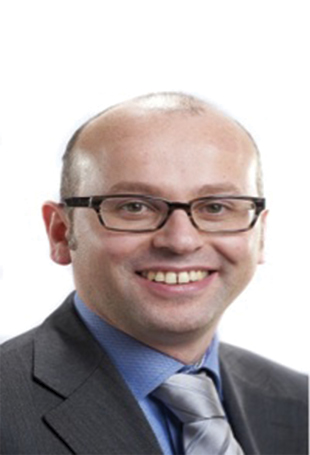 The Capstone Project gave me the opportunity to assess the feasibility of creating my own start-up, Homy+, which aims to provide communication and organization solutions for the home. During the project, I developed all the aspects of the strategic approach - applying everything I had learned at HEC Paris. This enabled me to analyze the feasibility of the project before deciding to launch. The Capstone Project played a vital role in determining if I would go ahead with Homy+. The company was officially set up in February 2014, just 6 months after the validation by the jury!
I learned a lot from this experience and I now fully understand all the key concepts that were taught during the EMBA program. I especially appreciated the rich and exciting exchanges with my advisor, Sébastien Martin, and the strong working relationship I developed with my Capstone project partner.
My advisor really challenged me throughout the project. He fully understood the impact that the capstone project would have on my life - and that of my family. He made sure I had all the essential elements at my disposal to take the final decision. In the end, the project totally transformed me. My dream was to launch a business venture and thanks to the HEC Paris Executive MBA and the Capstone Project this is now a reality. My new dream is to make sure that this venture is a success!