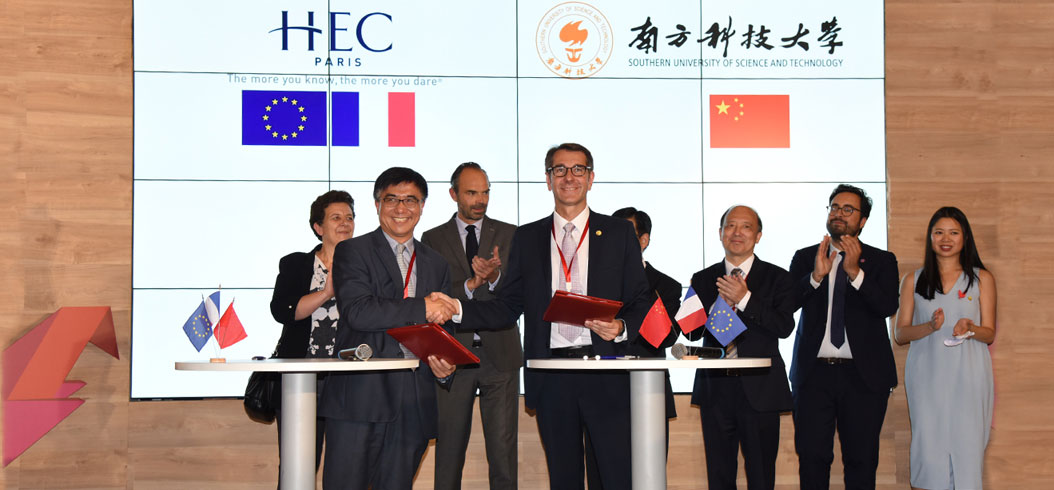 French business school HEC Paris and Chinese university SUSTech announce the signing of a strategic partnership. The agreement was signed on June 22, 2018 in Shenzhen in the presence of the French Prime Minister, Mr. Edouard Philippe and the Vice Mayor of Shenzhen, Mr. Min Huang. The partnership between both schools aims to develop international and world-class joint degrees, executive programs and joint initiatives around innovation management, the fintech industry and entrepreneurship, as well as reinforces academic research and exchanges between both institutions.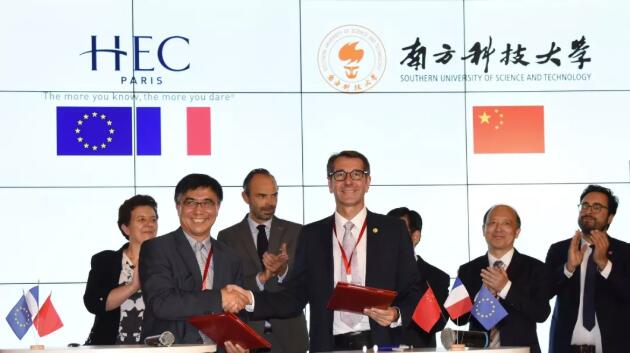 The agreement further provides for the establishment of the Sino-French Innovation Platform for Shenzhen, a project to encourage deep-tech cooperation between the two countries.

The Prime Minister of France, Edouard Philippe wished to convey to the assembled gathering of Franco-Chinese entrepreneurs that he had decided to visit Shenzhen as a first stop on his official trip due to strong historical economic ties between France and Shenzhen-based companies in the region. Mr. Philippe was further quick to praise a new generation of innovative initiatives undertaken by entrepreneurs based on individual and collective intelligence that will build a new era of economic development and cooperation between France.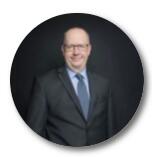 Peter Todd, Dean of HEC Paris, emphasizes, "This strategic partnership with SUSTech is a fantastic opportunity for both our schools to reinforce our competitive positions in the Asian and European regions. It will also allow greater mobility and networking between France and China for students, faculty, startups and hi-tech companies." With strong support of the Shenzhen municipal government, SUSTech has become one of the most attractive and selective universities in China. The university recruits top level professors from all over the world, the students achieve not only the best academic performance but have also demonstrated their ability to excel in highly intellectual and competitive environments. The alliance with SUSTech will enable HEC Paris to enhance its visibility and presence in southern China, a region that is well known for innovation and entrepreneurship.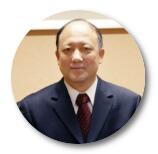 Professor Shiyi Chen, President of SUSTech, highlights: "HEC Paris has constantly been ranked among the top schools in Europe. Its departments of finance and strategic management and its expertise in disciplines including leadership are among the best in the world. Shenzhen, as one of the most innovative and open cities in China, strives to become one of the leading cities among the ambitious Guangdong-Hong Kong-Macau Bay Economic Development Initiative, which includes demand for educating world-class executives and professionals. SUSTech's Faculty of Economics and Business Administration (FEBA) will be a main body responsible for implementing collaborative programs. This will also enable SUSTech to contribute more to Shenzhen's further development in a new era, especially from business and management education perspectives."