HEC Paris Executive Education managed a Learning Expedition to Beijing for a group of 80 high potential mangers from Total as the first part of Total's flagship executive development program, Total Business Skills.
The Learning Expedition to Beijing was designed and led by Prof. Jean-Michel Gauthier, HEC Affiliate Professor and Executive Director of the HEC Energy and Finance Chair. The Learning Expedition focused on the theme of China's energy mix transition and studied in detail the Chinese government's plan to shift away from traditional sources of energy, such as coal, to more renewable energy sources.
During the week in Beijing, participants visited large Chinese state-owned enterprises that dominate the energy industry, including China National Petroleum Corporation (CNPC) and State Grid, the largest utility company in the world. Participants also visited other government planning agencies and think tanks and met with experts representing the National Development and Reform Commission, the Global Energy Interconnection Development and Cooperation Organization and the National Center for Climate Change Strategy and International Cooperation.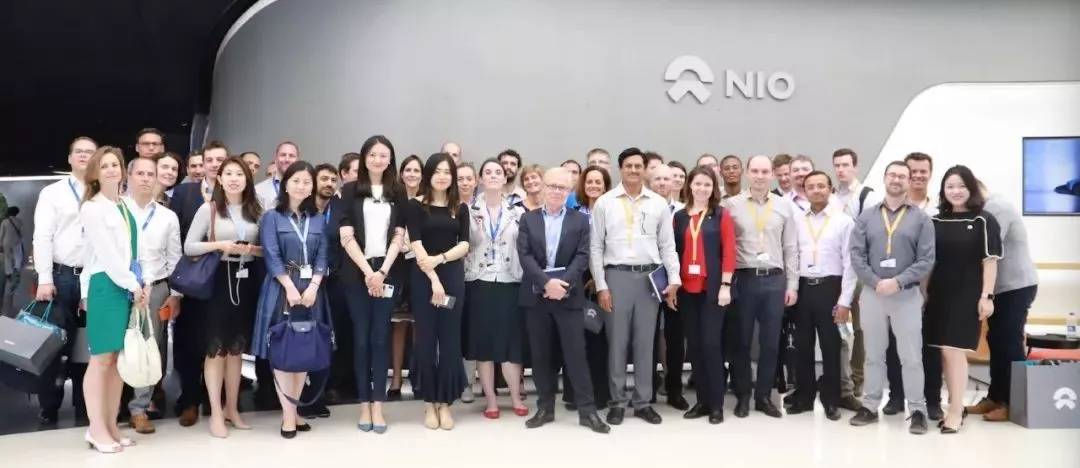 HEC Paris also organized high-level meetings with executives from other key contributors to China's renewable energy mix. Participants visited Goldwind, China's largest wind turbine manufacturer (and the third largest worldwide); Beijing Electric Vehicles, one of China's largest electric vehicle manufacturers and NIO, a Chinese startup creating a luxury electric vehicle ownership experience. Other multinational corporations such as Thales, Infosys and Talking Data also hosted the Total participants to share their experiences working in China to deliver clean energy solutions that help meet the government's energy mix transition goals.
The Total Business Skills program is an intense executive development program managed by HEC Paris that trains 240 managers from Total annually. Each cohort of 80 participants starts the program with a Learning Expedition (the 2018 destinations are Bangalore, Beijing and Boston), followed by an online Finance simulation and ends with a Leadership course in Paris. Participants also work in small groups throughout the course of the program on an Action Learning Project that is sponsored by a Total executive and addresses a real business case that the Total Group is currently confronting.