The very first Women's Forum took place in Singapore on the 12th 13th and 14th of September 2018. The theme was « Bridging worlds for inclusive innovation ». This conference brought together more than 800 high-potential leaders and talents, 55 nationalities from the world of business, governments, civil society and universities. Together they exchanged on the way countries, economies and organizations can cooperate to benefit from new technological advancements and efforts in terms of sustainable development and economic prosperity.  HEC Paris is an institutional partner of the Women's Forum for the Economy and Society for the first time in 2018. Together with HEC Alumni, the School continues its commitment to diversity.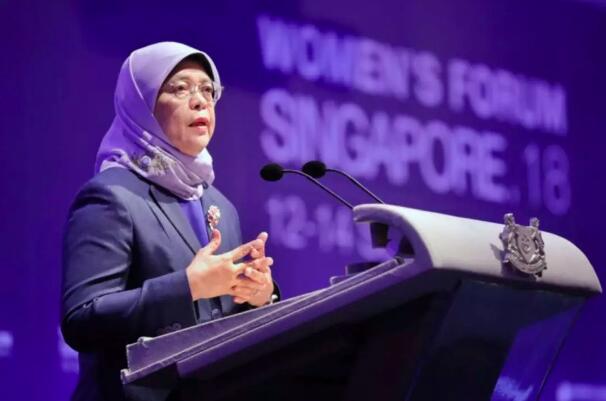 ▲ President of Singapore Halimah Yacob spoke on the Forum
Inge Kerkloh Devif who participated in the negotiations for the partnership declared, « We envision a world in which men and women have equal representation, impact and influence, and we foster a community that nurtures gender equality. We promote gender diversity on campus and in the business world by inspiring the next generation of male and female leaders to challenge social constructs around gender roles and to work to change gender relations. »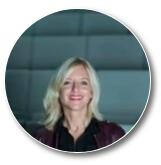 Inge Kerkloh-Devif
Within in the framework of the partnership, two speakers from the school were invited: Evelyne Kuoh, President of the HEC au Féminin, and Jean-Philippe Caude, alumnus and President of the consulting company Caude Management. Evelyne Kuoh wrote an article inspired by the theme of the forum.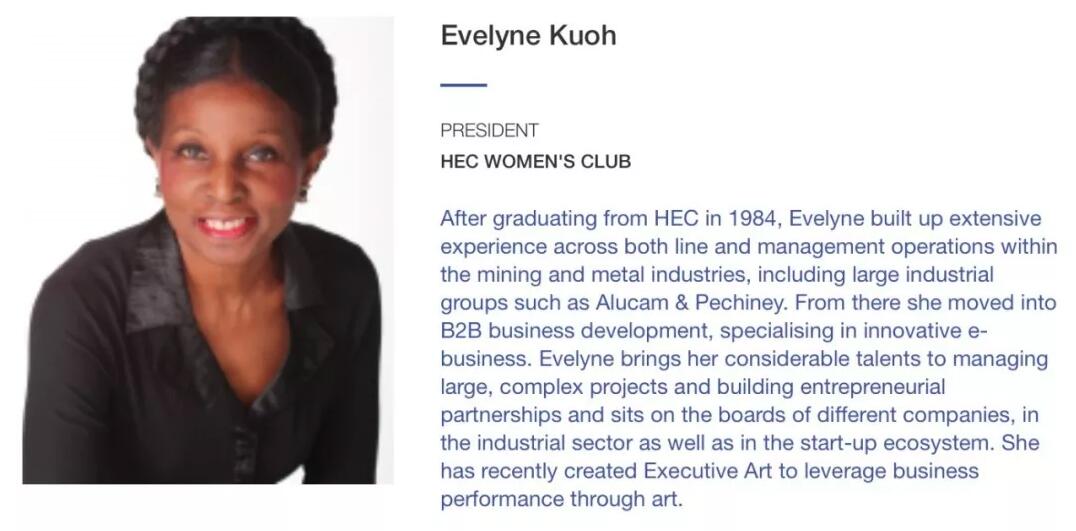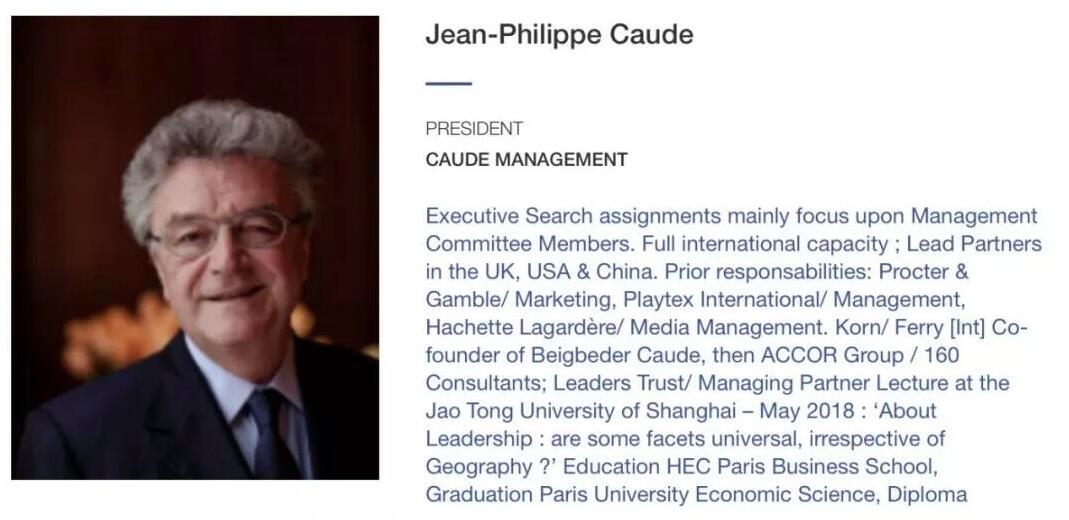 Read the article here.  Jean-Philippe Caude contributed two articles inspired by the forum. 
Read his article 'Gender Equality in STEM fields' and his article 'Women and Artificial Intelligence'.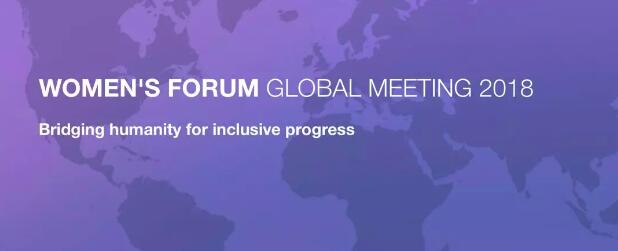 After the event in Singapore, the partnership between HEC Paris and the Forum will extend to the next Paris Women's Forum which will take place from the 14th to the 16th of November 2018.
For more information concerning the meeting in Paris read here.